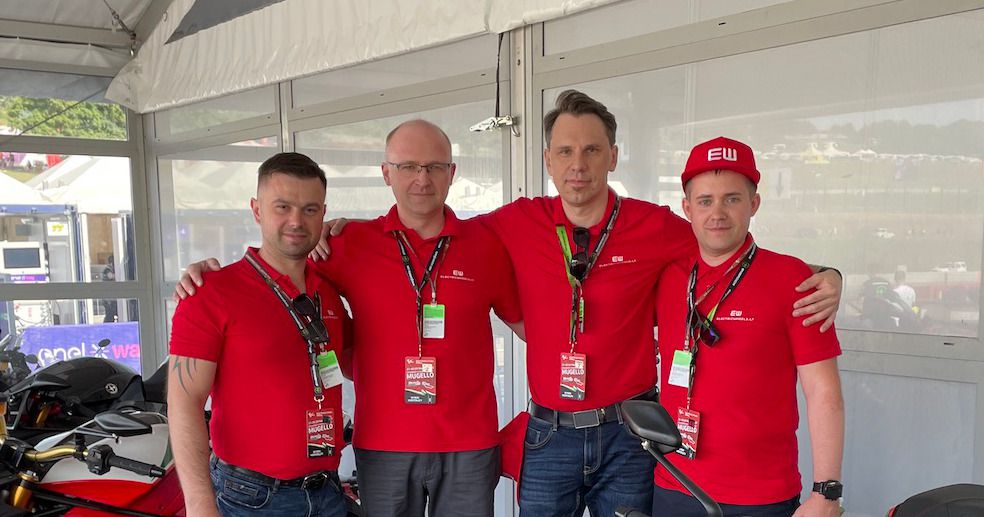 OUR TEAM:

- Tomas Kungys, EW founder, electric vehicles, renewable energy solutions and future technologies enthusiast.
- Laimonas Jurgaitis, EW business development partner.
- Linas Drevinskas, EW electronics guru.
- Mantas Mickevičius, logistics, repair, maintenance specialist.


OFFICIAL DISTRIBUTOR OF ENERGICA IN LITHUANIA

We are the first and only representatives and partners of Italian electric motorcycles ENERGICA in Lithuania
MISSION
Contribute to the expansion of e-mobility, renewable energy solutions and dedicated services.
VISION
To consult and help to choose what fits every customer's needs the most. To be trusted partner by customers and strong partner to suppliers.
WHY E-VEHICLE

E-transport is the vehicle of the future already on the world's streets today.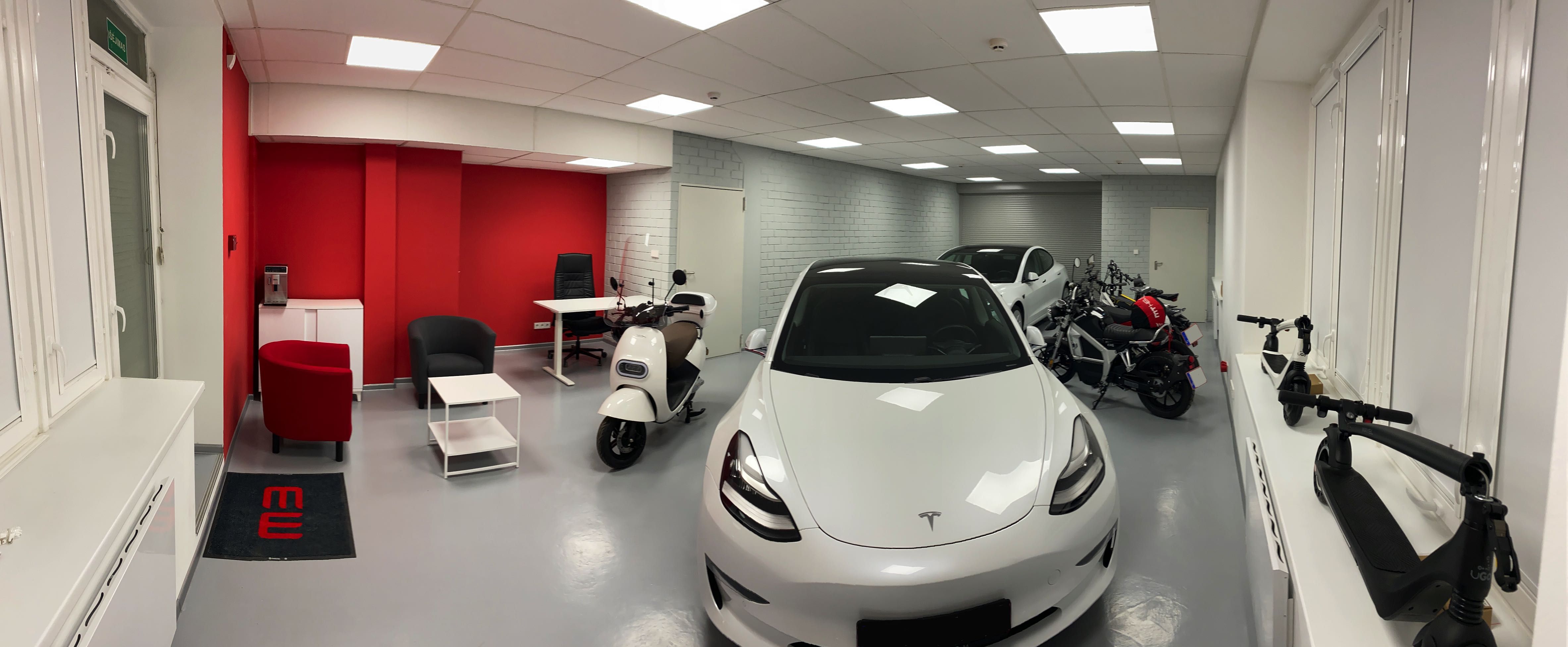 We are very happy to be a part of present transformation into the future. We invite you to join us and ride together.